Payment processing designed specifically for health and wellness providers
Simplify the patient payment experience with secure, one-time and auto-debit recurring payments
The Fortis Platform empowers alternative health and wellness providers with easy-to-use technology for collecting and managing all aspects of patient payments in one, convenient place. Your patients will appreciate the many simple payment solutions you offer.
Features designed to enhance patient wellness
Sync/Auto-Post
Auto-post payments to your EHR making it easy to sync payments.
Recurring Payments
Auto-collect and edit customizable recurring payments.
Shared Card
Share a card across all related contacts.
Split Payments
Split one-time and recurring payments across multiple related contacts.
Stored Card Vault
Store cards on file securely and compliantly.
eInvoice
Email invoices with a secure pay link.
Mobile App
Accept payments from anywhere at no extra cost.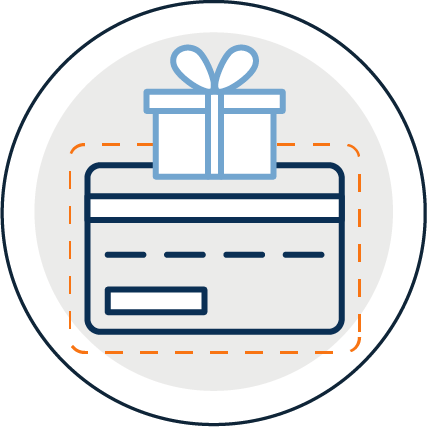 Pay As You Go
Accept one-time payments from any computer, laptop, tablet, or phone.
Customized Reporting
Simple, clean reports to easily track and manage payments.
The Fortis platform seamlessly integrates with multiple EHR systems to minimize disruptions to your existing workflow.
Why Fortis?
Leverage Leading Technology
Efficiently manage all your payments in one place, enhancing the patient experience in your practice.
Sophisticated Automation
Reduce human error and increase the accuracy of patient data and record keeping by automating your daily tasks.
Lead an Inspired Team
The Fortis platform helps you streamline your practice, so you can focus more on what matters most – patient care.
Ready to power up your payments?
Connect with a Fortis Guide to explore how we can strengthen your business and empower scale.
Other Ways to Connect With Us