A payment processing system designed specifically for chiropractors to simplify the patient experience
Seamlessly integrate, automate processes, and manage payments all in one place
The Fortis Platform empowers chiropractic practices with easy-to-use technology for collecting and managing all aspects of patient payments in one convenient place. Your patients will appreciate the ability to use their preferred method of payment with the many, simple payment solutions you offer.
Features geared toward practice optimization
Sync/Auto-Post
Auto-post payments to your EHR making it easy to sync payments.
Recurring Payments
Auto-collect and edit customizable recurring payments.
Shared Card
Share a card across all related contacts.
Split Payments
Split one-time and recurring payments across multiple related contacts.
Stored Card Vault
Store cards on file securely and compliantly.
eInvoice
Email invoices with a secure pay link.
Mobile App
Accept payments from anywhere at no extra cost.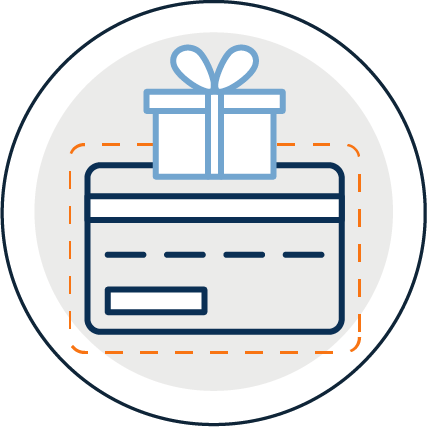 Pay As You Go
Accept one-time payments from any computer, laptop, tablet, or phone.
ChiroCalculator
Create compliant financial care plans that automatically calculate fees, discounts, and payments.
Customized Reporting
Simple, clean reports to easily track and manage payments.
Designed specifically for chiropractors
The Fortis Platform seamlessly integrates with the following EHR systems to maximize efficiencies to your existing workflows.
Why Fortis?
Intuitive and easy.
The Fortis Platform is simple, compliant, and secure. With patient management software integrations, you can collect quickly and manage all aspects of patient payments in one place.
Reduce human error and increase accuracy.
Fortis automatically posts payments and reconciles reports so that you can focus more on patient care.
Go Paperless.
No need to manually mail statements. The Fortis Platform enables you to text or email a secure link to patients and offers many convenient ways to collect payments online.
"We've been with Fortis for several years, and we're beyond impressed with the seamless integration with our EHR system. With just a few clicks of a button, everything was right there on our patient's ledger. When switching to a new EHR system, we only considered systems that were fully integrated with Fortis! They are mission driven, have a huge passion for what we do as chiropractors and their team is always a pleasure to work with."
Dr. Krysti Wick
River Shores Chiropractic
Ready to power up your patient payments?
Connect with a Fortis Guide to explore how we can strengthen your business and empower scale.
Other Ways to Connect With Us