Exchange & Transact
Integrate a seamless
transaction experience
Deliver the modern, fluid, and predictable commerce experiences your customers demand through our comprehensive proprietary platform. Our secure end-to-end payment module enables omnichannel commerce advantages and ensures a seamless transaction experience. Plus, we go beyond payments to help you proactively optimize solutions that make commerce easier for your business.
Credit and Debit
ACH/EFT and Check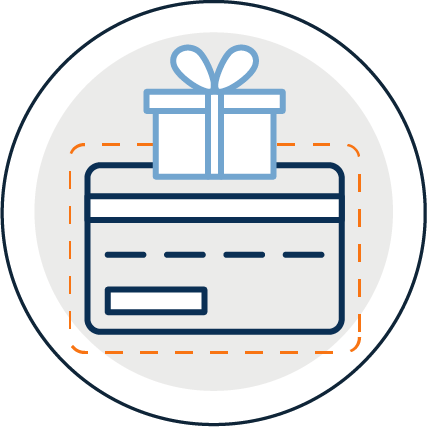 Gift & Loyalty
Financing
(Buy Now, Pay Later)
Cryptocurrencies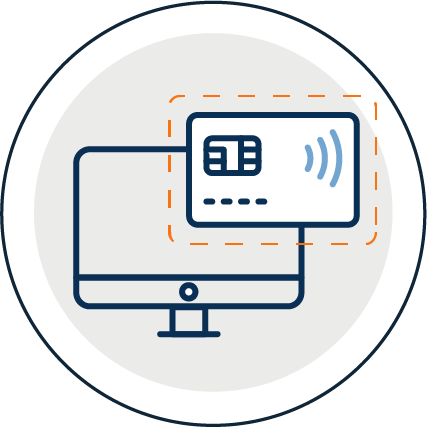 Hosted Payment Options
HSA/FSA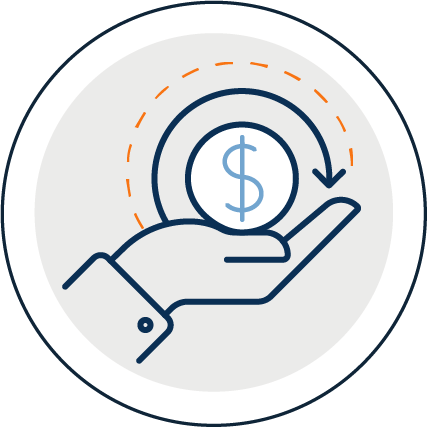 Surcharging and
Cash Discount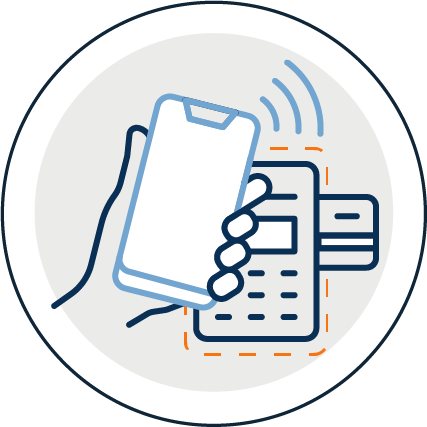 NFC / ApplePay / GooglePay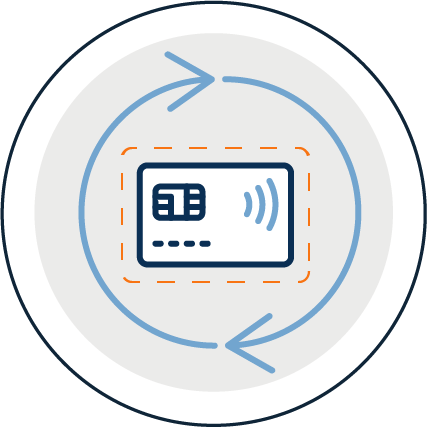 Card Account Updater
3D Secure
Text-to-Pay
Accept all payment types, today and tomorrow.
Our proprietary payments platform is an all-in-one solution designed to support and strengthen the commerce capabilities of your business. With Fortis, you can accept payments of all types—from checks to cryptocurrencies and everything in between. Our omnichannel solution is flexible, secure, and feature-rich, providing you with unmatched customization and control. Plus, we are constantly innovating with the industries we serve to stay on the leading edge of technology and futureproof your payment capabilities.
Engage customers. Drive loyalty.
Incentivize customers with gift cards and loyalty programs that boost awareness and generate revenue. Our full-service, competitive gift and loyalty solutions offer unmatched customization, giving you control and flexibility to easily add customer-centric features that fit your unique objective. For us, a loyalty program goes beyond rewards to help build revenue, retain valuable customers, and shape future business growth.
Fortify your commerce business.
At Fortis, we strengthen our software partners and enable scale with a combination of industry-leading technology and expert Guides. Our Guides are dedicated professionals trained to advise you through your unique commerce journey. We meet you where you're at in business and empower you with purposeful choices that forge unique paths toward accessibility. By harnessing commerce and payments as a competitive advantage, you can strengthen your business to better serve your customers and build scale.
Ready to evolve your commerce experience?
Connect with a Fortis Guide to explore how we can strengthen your business and empower scale.
Other Ways to Connect With Us