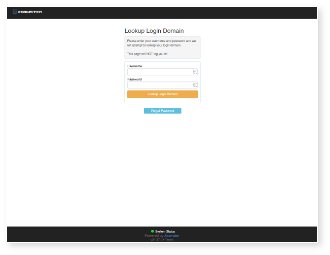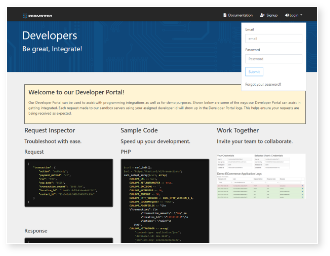 FortisPay Announces the Acquisition of Zeamster
Apr 15, 2019 FortisPay (Fortis Payment Systems LLC) has announced the acquisition of Zeamster (OLU Technology). This reflects the organization's strategic move to continue to focus on technology and gateway services.
FortisPay has been in the payment technology space for nearly two decades. As sales have increased, there has been an utmost urgency to move all tangible entities in-house, which included the move to acquire the well-known gateway, Zeamster. This acquisition entails the merging of existing FortisPay and Zeamster employees, as well as the addition of Kevin Shamoun as Chief Information & Technology Officer (CITO) to FortisPay's current Executive Team.
"We are very excited for the future of FortisPay as we continue to grow and work towards best-in-class service and technology," says Jimmy Nafso, CEO.